(302) 514-7446
Our team wants to provide a personal signature to all of your projects. Apparel, Banners, Boat Graphics, Design, Displays & Events, Invitations & Print, Signs & Store Fronts, Wall Quotes & Decals and so much more! For business or just for fun. Take a look around we hope our passion for branding with the heart inspires you. I don't know about you ... but we're feeling amazingly creative today!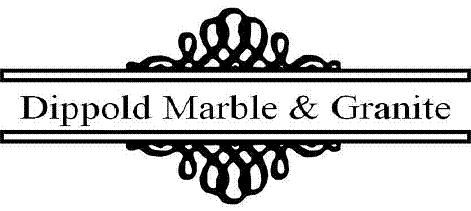 302-376-0199
Dippold Marble & Granite is a custom countertop fabricator with a staff of experienced fabricators and installers. Dippold Marble & Granite has been providing high quality craftsmanship in the DE, MD, NJ, and PA area for a number of years and has established themselves as the premier provider of natural stone products in the tri-state area. With a combined experience of over 30 years, you'll see why architects, designers, builders and homeowners choose Dippold for their fabrication and installation needs. Dippold creates and installs a great finished product that provides our clients with everlasting value.
302.376.8100
R G Architects, located in Middletown's Historic Downtown, is devoted to providing our clients with the highest level of personalized attention to each and every aspect of the building project. Whether the project be a complex master plan, a sensitive restoration of an historic building, or a straightforward roof replacement, R G Architects commits the direct attention of at least one of the firm's principals.
111 W. Main street
suite 202
(302) 388-3208
We are a full service travel agency serving the MOT Community for all travel needs.